TAKE THE BAR SOAP CHALLENGE!!
Come to see Barnyard Creations at any of our shows this fall (see our website for details and dates)
St. Mary's Festival (November)
Bring a used, empty plastic bottle of liquid hand or body soap to our booth, and we will give you a free 3 oz. bar of handmade soap.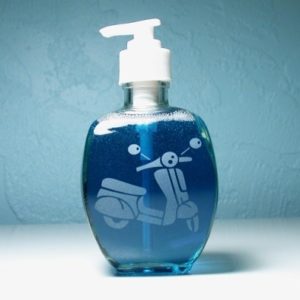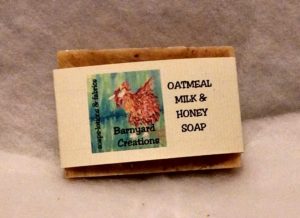 Handmade bar soap will keep your hands from drying, moisturizes your skin, and is better for the environment!