Welcome!
All of our products are made in Granville, Ohio!  Click on a category below or contact me.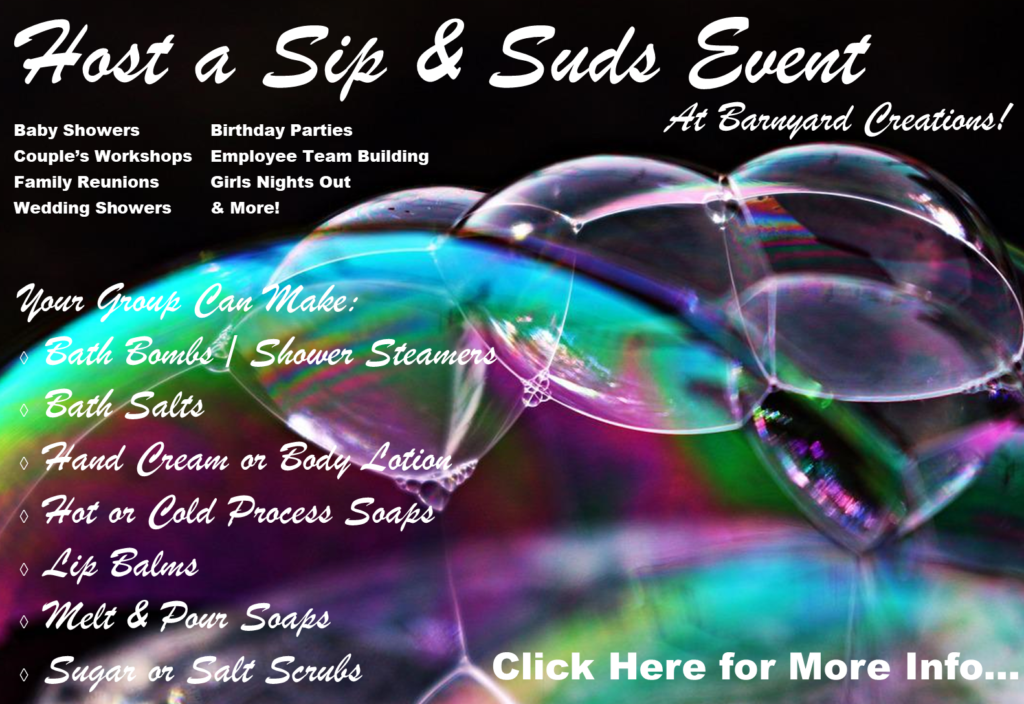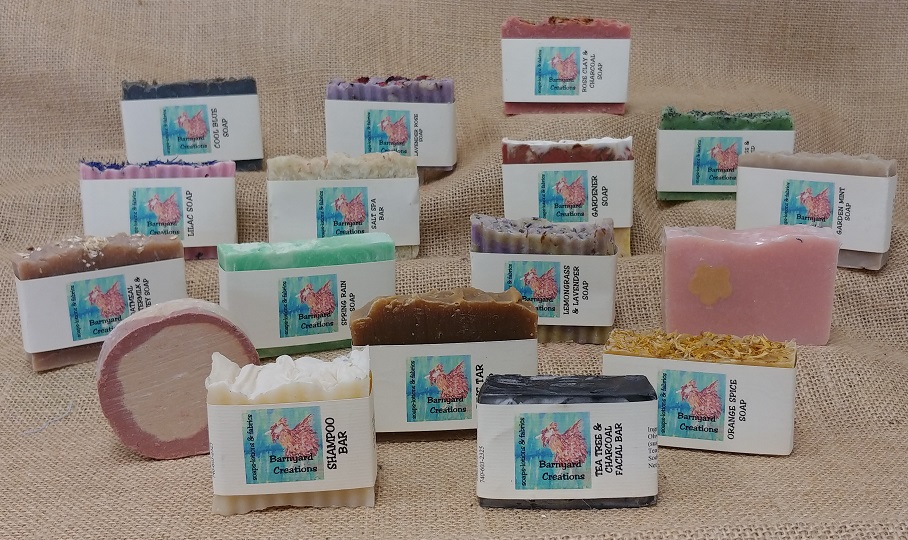 We offer a variety of: Glycerin Soap, Cold Process Soap, Hand Cream, Lotions, Body Balms, Sugar Scrubs Facial Scrubs Bath Bombs / Salts, Lip Balms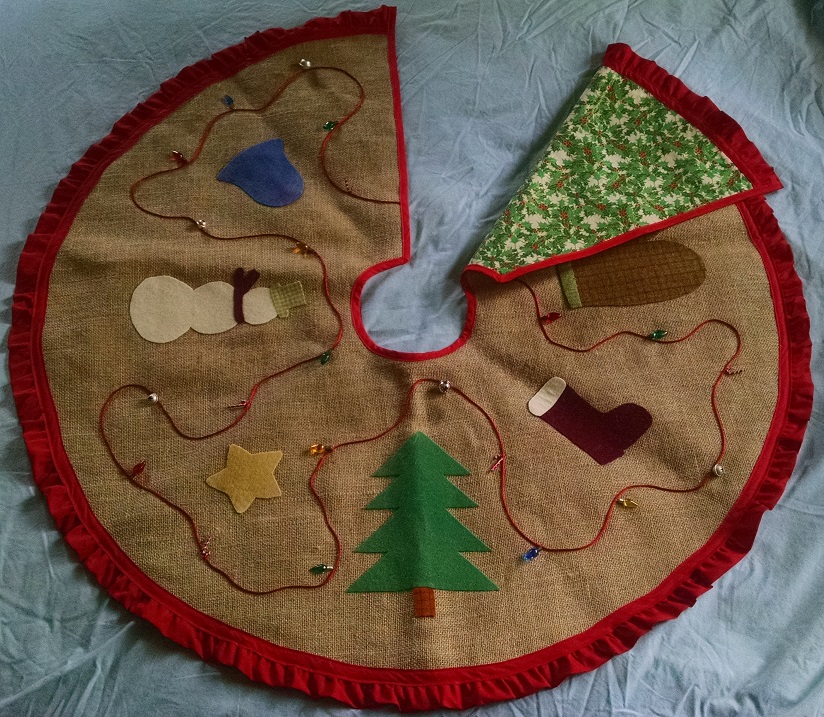 We specialize in the following: Reversible Tree Skirts, Reversible Table Runners,nd Baby Items such as Stocking Mittens, Travel Changing Pads, and Take Along Blankets!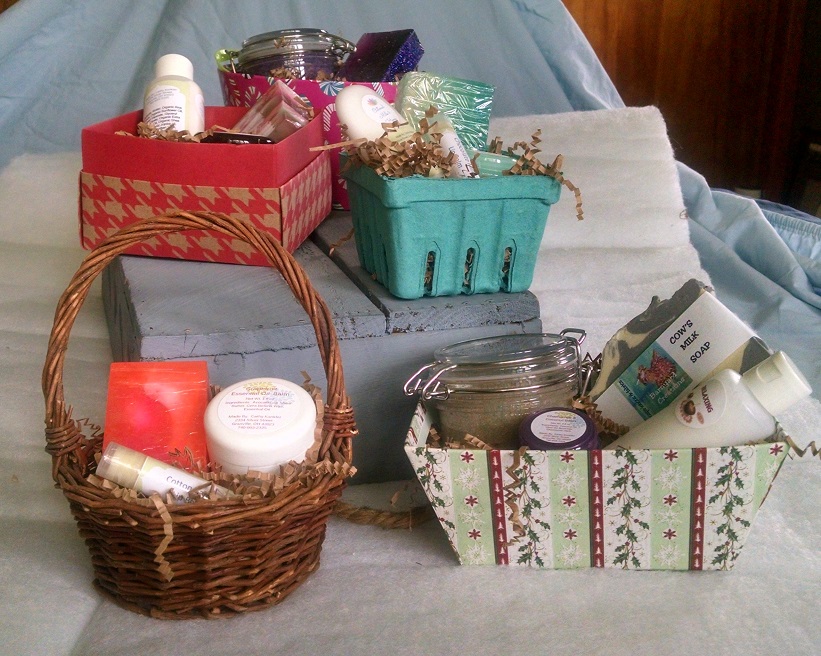 Choose from a selection of our hand made body care items to create your own beautiful and affordable gift assortment for any occasion!  Perfect for teachers, new babies, birthdays, gift exchanges, and more!… Continue reading Gift Bags & Baskets