All of our products are made in Granville, Ohio!  Click on a category below or contact us for more information.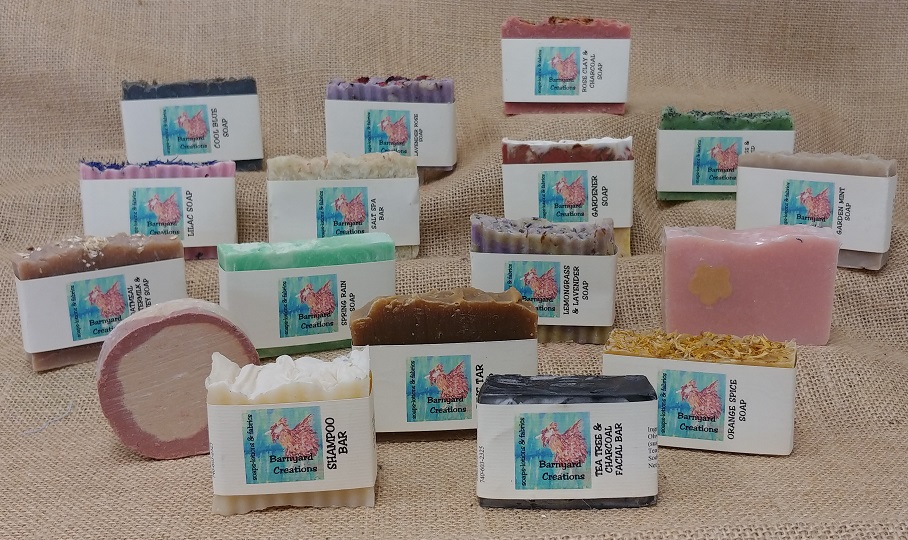 We offer a variety of: Glycerin Soap, Cold Process Soap, Hand Cream, Body Lotion, Body Balms, Sugar Scrubs Facial Scrubs Bath Bombs, Lip Balms, "Monster Be Gone" Magic Spray!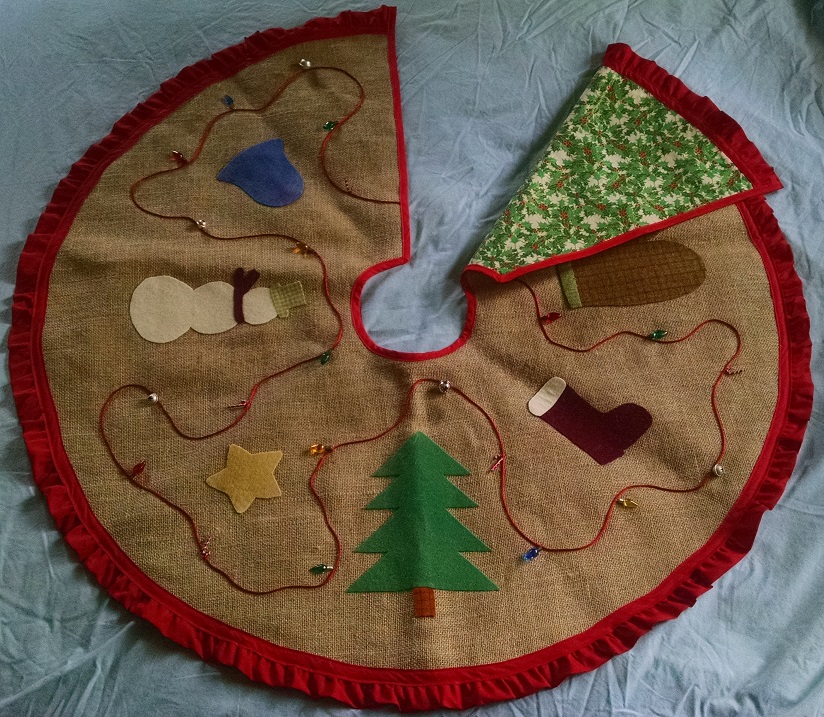 We specialize in the following: Reversible Tree Skirts, Reversible Table Runners,nd Baby Items such as Stocking Mittens, Travel Changing Pads, and Take Along Blankets!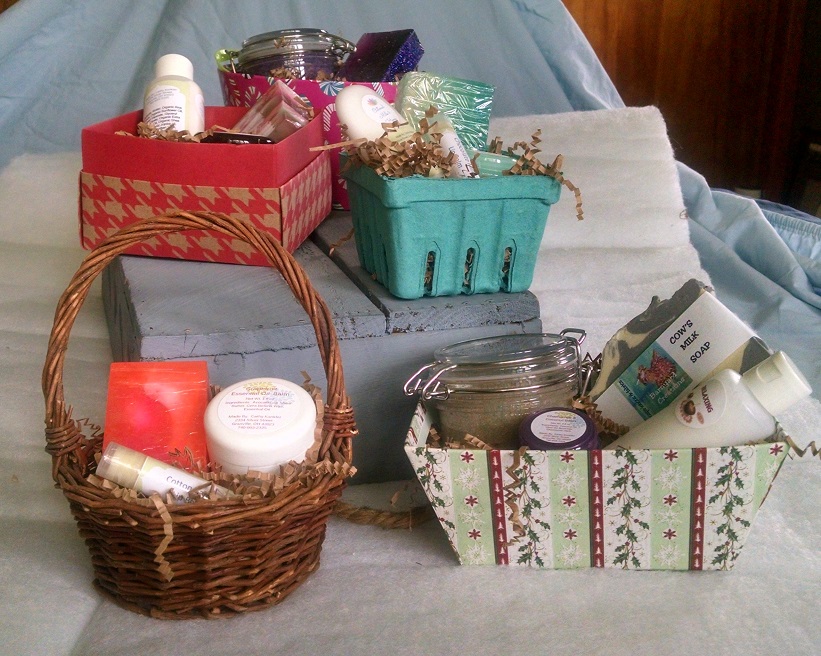 Choose from a selection of our hand made body care items to create your own beautiful and affordable gift assortment for any occasion!  Perfect for teachers, new babies, birthdays, gift exchanges, and more!