Covid Sale!
---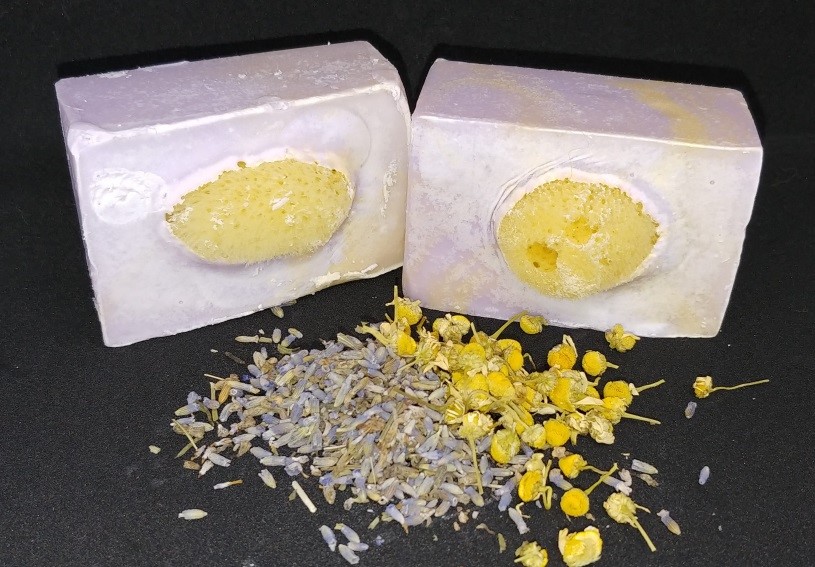 2020 strikes again, but this time it is to your benefit!  It was an epic year, that saw every craft show cancelled.  We are retiring some products and soaps for 2021, to make room for new products.  Normally we sell our retired products in the "bargain bin" at craft shows.  However, Covid cancellations of craft shows means the bargain bin is full!  So, we are having a website sale on all retired items.  Most items have limited supply.  Sale will end at the end of February or while supplies last.  This is a great time to shop early for Valentine's Day!
All soap, cold process and glycerin, is 4 bars for $12 ($3 per bar).  Mix and match any bars.  If items are sold out, we reserve the right to substitute as closely as possible.  Click here for sale page.
Available soap
Cold Process
Lavender Chamomile
Lavender Chamomile Sponge
Lemongrass and Poppy Seed
Rose Clay and Charcoal
Berrywine
Wildflower
Spring Rain (we are not retiring this soap – we just have some bars that are older and the scent has faded a bit)
Glycerin Soap
Berry Swirl
Marbled Lemon
Rose Clay and Poppy
Sea Sponge
Cherry Blossom
Purple Mermaid
Rose Clay and Charcoal Spa
Kitchen
Grab bag of other retired products – mix and match 6 items for $10
This is a great deal, as prices on these items ranges from $2 to $10 normally.  We will choose the largest size available as supplies allow, and we reserve the right to substitute other scents if what you choose is unavailable. Click here for sale page.
Cocoa Butter Cashmere Body Mousse
Body Lotions (very limited supplies)

Lilac
Lily of the Valley
Rain Forest
Wildflower

Sugar Scrubs (very limited supplies)

Blueberry Thyme
Fresh Rain
Fruity Fusion
Jasmine & White Rose
Lavender Rose

Fizzy Bath Powder

Cotton Candy
Fruity Fusion
Island Escape

Zombie Dust Fizzy Bath Powder
Bath Bombs

Orange Creamsicle (spinning and regular)
Acai (spinning only)

Monster-be-Gone Spray